SCHNEIDER ELECTRICAL EQUIPMENT – HIGH-QUALITY ELECTRICAL EQUIPMENT FROM FRANCE
Schneider Electric is a high-quality electrical equipment company from France with more than 175 years of establishment, specializing in the production of electrical equipment such as Schneider electrical switches, sockets, low-voltage power distribution equipment, control equipment, etc. control, industry, etc. Schneider electrical equipment is constantly innovating and bringing the most advanced technology product lines to the market.
• Switches, sockets and accessories.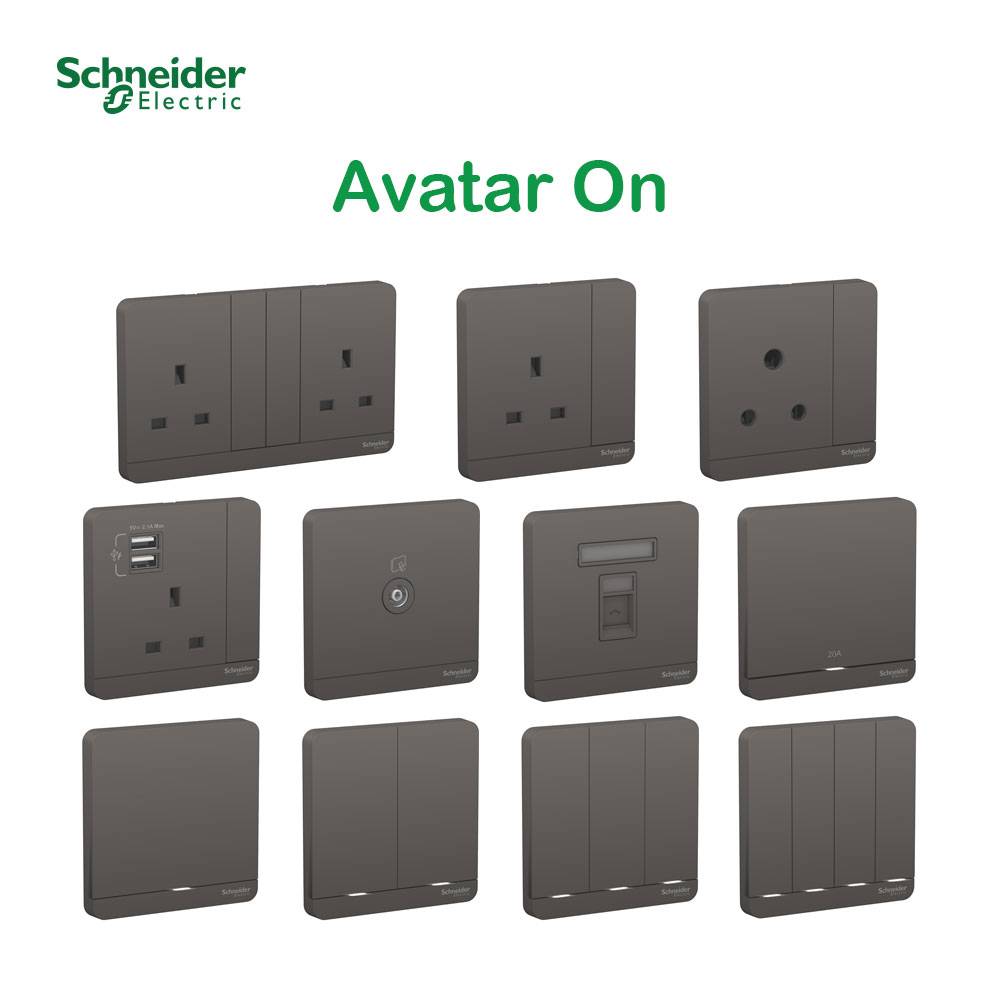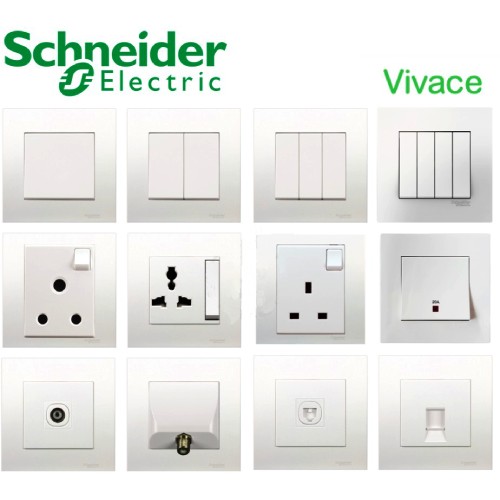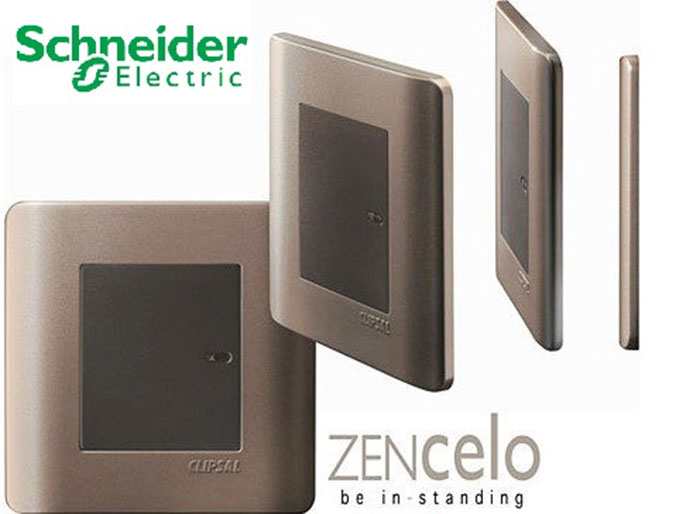 • Low voltage power distribution equipment.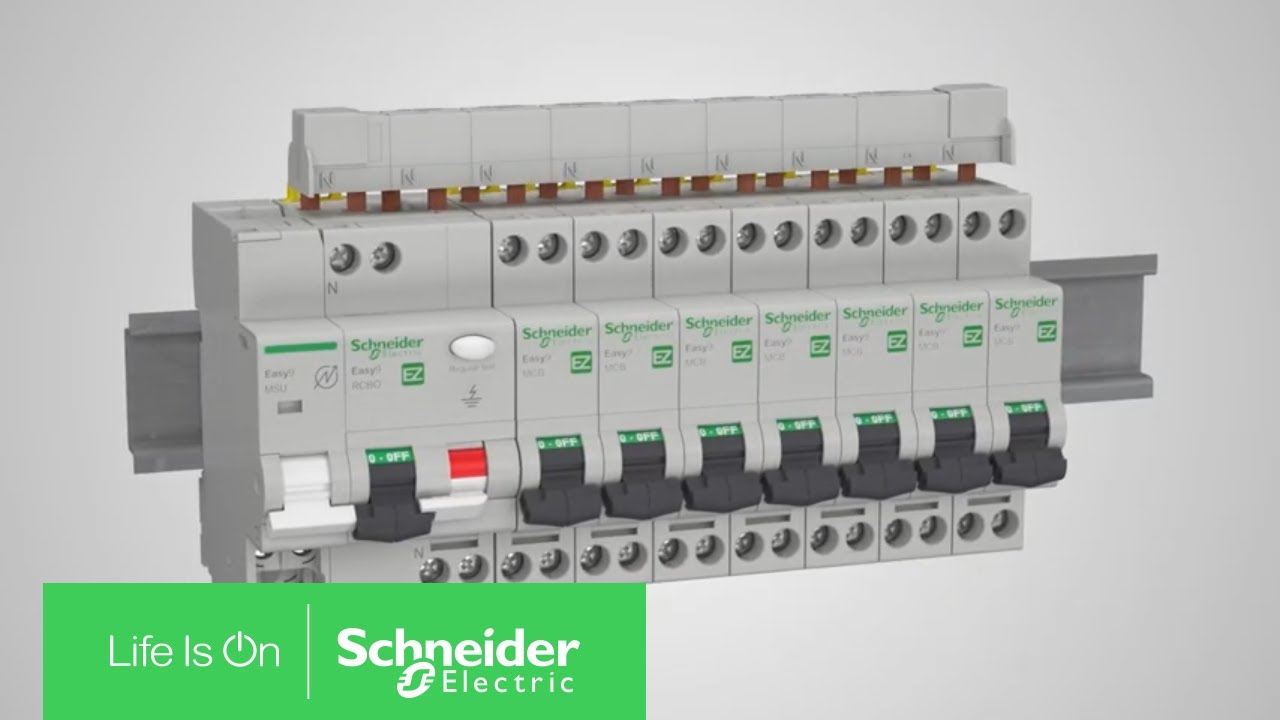 • Control equipment for industrial.