SV Solution Ltd.., was established with the main function of supplying technical services and equipment to the oil and gas and energy industry, transportation; specializing in OCTG and accessories, line-pipes, structural steels, automation & control system, electric and other equipment. We commit to provide a wider range of competitive good-quality products with best solution.
Our objective is to be the leading supplier of products and services for tubular products and services used in drilling, completions, production and transportation of oil & gas; and process & power plants; leading supplier in construction steels for civil and industrial applications.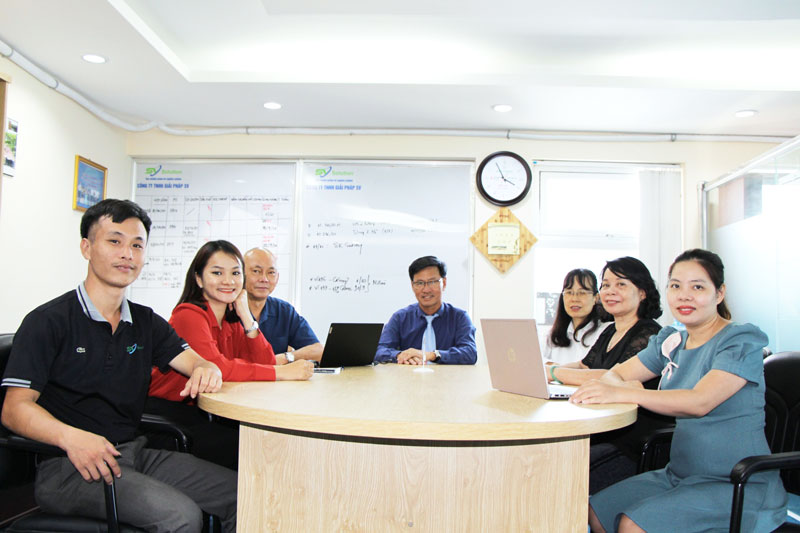 We are pursuing the highest standards in QHSE :
• QHSE standards and objectives are integrated into all management processes
• Principles of sustainable development integrated into all operations
• Employee health and safety, customer satisfaction and protection of the environment are absolute and integrated priorities in our processes and system
• QHSE policy encompasses all suppliers and the entire supply chain
We have a professional team of staff and facilities to serve our clients and provide the best Solution.